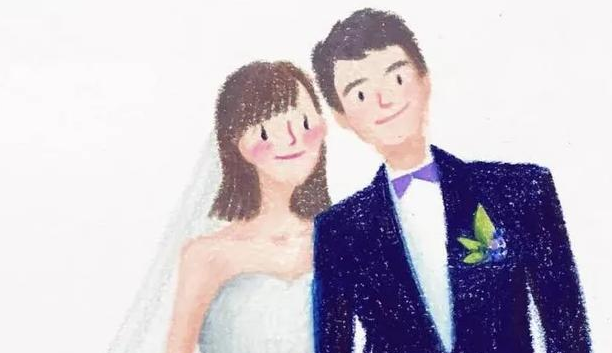 Green leaves of love
When a man marries her, it is the most difficult time in his life. His mother is seriously ill and has not got a fixed job. She is interested in his loyalty and filial piety, and she thinks such a man can rely on him for a lifetime.
The green leaf man of love works hard every day, and the family situation is getting better gradually. However, she is not happy. She is worried that men will leave her one day. She questioned a man's whereabouts every day, and even secretly searched his mobile phone and salary in his pocket at night. Men don't care, give her all the wages, but she doesn't trust. Men ask her for money, and when they come back, she has to check the expense bill.
Men always follow her and let her decide the size of the family. Go home for the night no matter how busy you are at work, and report your whereabouts by phone every night on a business trip. All the neighbors in the neighborhood complimented her: It's a blessing to marry such a good man.
Once, she took a fancy to a windbreaker in a shop, and the price was 2300 yuan. The man said, "Buy it if you like it." She can't make up her mind again and again. She has all the money in her family. She knows that the price of this dress is not suitable for her. Then she went to the supermarket again, and she never looked at the windbreaker.
That Sunday was her birthday. The man went out and then came back excitedly and said to her, "There is a shop that only sells 600 yuan for that windbreaker. Go and buy it quickly. If it is too late, it will be too late." The man who came back from the shop said, "I cook today." The dishes served were all to her taste, especially one of the eggs fried with tomatoes, which she liked best, but men didn't like.
She wore the windbreaker to show off to her girlfriend, then took her girlfriend to the store, and saw the windbreaker again, but the price was impressively marked as 2300 yuan. She asked the salesman, "isn't it 600 yuan?" The salesman replied: Never sold this price. She said: "I obviously bought 600." The salesman recalled it and said, "On one occasion, a man paid 1700 yuan in advance and said that the price would be 600 for the woman who came to buy clothes later." The girlfriend is laughing her head off.
Back home, the woman stared at her man in a trench coat. The man smiled at her awkwardly: "The money is my year-end bonus, I didn't give it to you, I bought you clothes." That night, she wore a trench coat and took a walk with a man, her eyes filled with tears of happiness.
Love is often like a simple and plain movie. It's so simple that there is no screenwriter, no director, only the leading role and supporting role. Plain to haven't staged, the ending is clear.
casual wedding dresses for summer enjoy a romantic vision